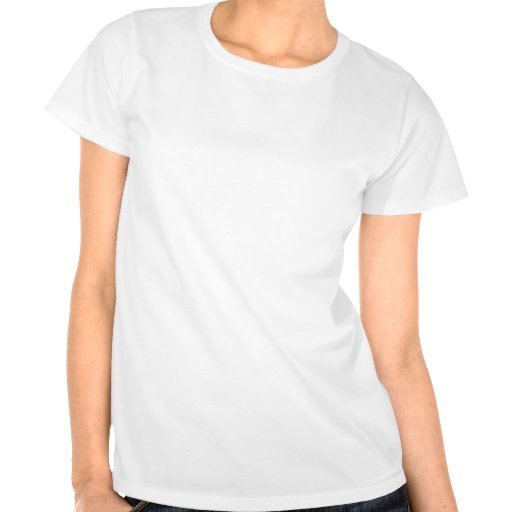 We hear a lot from the likes of Gareth Hughes—the energy spokesman opposed to energy—about so called "sustainable energy." As if one particular form of energy could be used and generated perpetually, like the ancients' dream of a perpetual motion machine.
This is about as sensible as a belief in alchemy, but is one of two primary reasons the likes of young Gareth is so violently opposed to oil. Alex Epstein from the Center for Industrial Progress points out the very concept of "sustainability"
is a relic of centuries when human beings repeated the same lifestyle over and over–instead of finding better and better ways to do things.
Epstein argues the non-concept should be replaced by the concept of progressive energy:
Progressive energy: The ideal source of energy is not some "sustainable"–i.e., endlessly repeatable–form, but the best, cheapest, ever-improving form human ingenuity can devise. As long as human beings are free, they will continue to develop new resources from previously useless raw materials (such as shale oil). An oil industry is ideal in the same way the iPhone is an ideal for so many. It may not be the best forever, but it is the best for now and we should be grateful to have it.
Can I get an amen?